Wellers stay in Premier C
The
Seniors
were up against it this weekend, needing a win or a minor loss to stay in C Grade. The boys had a solid week on the track during the week and their preparation was not in vane. In front of a big crowd, they ran out onto the ground behind
Phil Bennett
in his 150th game and proceeded to inflict a savage 129 point loss on Ormond who were also looking to win to avoid relegation.
The win was so great that the Wellers ended up 6th on the ladder, only missing out on 5th by percentage! We just needed another 86 points for… Well done boys! Club is in C Grade for 2017, with Old Haileybury andHampton Rovers rejoining us from B Grade. We have shown a lot of promise, lets take that into next season and aim for finals.
150 Games – Phil Bennett
Congratulations to Phil who played his 150th game for the Wellers! Phil joined the Wellers in 2008 playing Under 19s, and it didn't take long for him to play in the Seniors the following year. He went on to take the Best and Fairest award in 2010 and has won most consistent 3 times. He is rock solid in defence and a huge contributor the Wellers week in and week out. He even managed to snag a goal in this 150th. Congrats Phil!
Final Round Luncheon
Thank you to all those who attended the lunch. Our guest speaker Peter Schwab was fantastic and entertained the crowd with many stories of his time in football.
---
Wellsmen Wine – The GBO Reserve Editions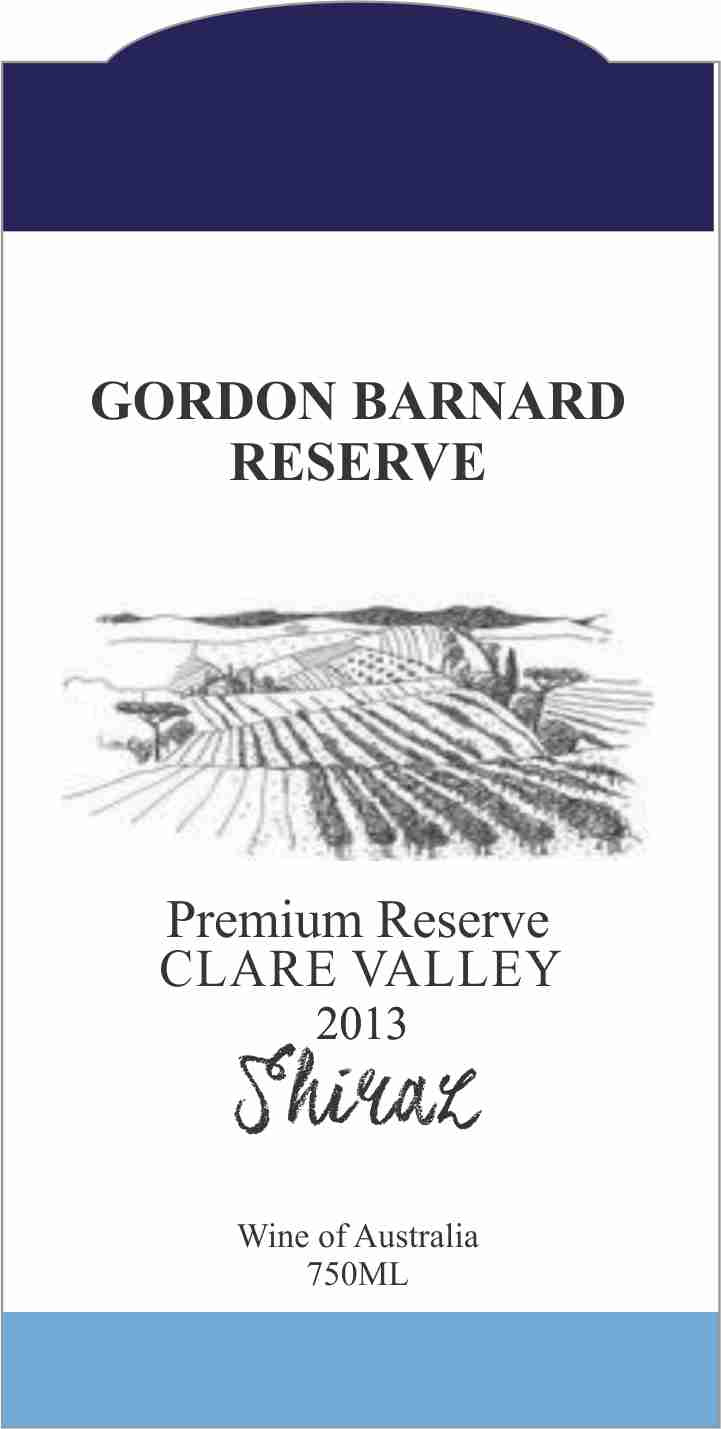 The
Wellsmen
are a coterie group of past and present players that get together for luncheons, golf days and other social events, and are the largest financial supporter of the Wellers. They are running a Wine Drive to help raise more funds.
There are 2 varieties to choose from:
Clare Valley Premium Shiraz 2013
Marlborough Sauvignon Blanc 2014
Bottles are $14 each (a huge saving on RRP) and can be ordered by the dozen.
To purchase you can click on THIS LINK.
Any enquiries, please contact Adam Kyriacou 0499 333 571
Andrew Tsindos
President
---
SeniorsThe Wellers would end the season on a high with a 129 point victory in front of a huge home crowd.
The boys would start with some scintillating end to end football resulting in a 6 goal first quarter. Our work rate was up and Ormond would succumb time and time again to a our relentless pressure. Robbie and Declan would set a high standard in the middle allowing Hart and Allen to win plenty of ball and supplying our dangerous forwards Kanz, Adamson, Eade and Clarkewho were starting to dominate up front.
The second would also see the home side outscore their opposition while kicking into a strong breeze. Our backs would dominate with Bennett (playing his 150th) and the impressive Wilson were impossible to penetrate and they would receive great support from the ever reliable Deev and Proska.
Our third quarter would be our finest for the year with the boys kicking 10 goals in a dominant display. It was party time and everyone wanted to join in. We would have 12 goal kickers for the day and run away with our best 4 quarter effort for many years.
Our young Cubs would dominate all over the ground led by the talented Verbi on his wing, Fraser in the middle, Sam Powelldown back and Matt Vogel forward would all have stand out games.
It was great to see the team stand up  under pressure and secure our place in premier C for another season. We would win 4 out of the last 5 games and will take a lot of momentum into next year.
Thanks to all staff and supporters who have made it such an enjoyable year.Look forward to seeing you all again next season.
Goal Kickers: M. Vogel 3, A. Clarke 3, R. Verbi 2, T. Kanz 2, M. Powell 2, N. Adamson 2, D. De Sanctis 2, J. Allen 2, D. Mitchell, P. Bennett, J. Eade, R. Campbell
Best Players: P. Bennett, R. Verbi, C. Wilson, J. Allen, F. Wells, R. Campbell
Anson Brownless
Senior Coach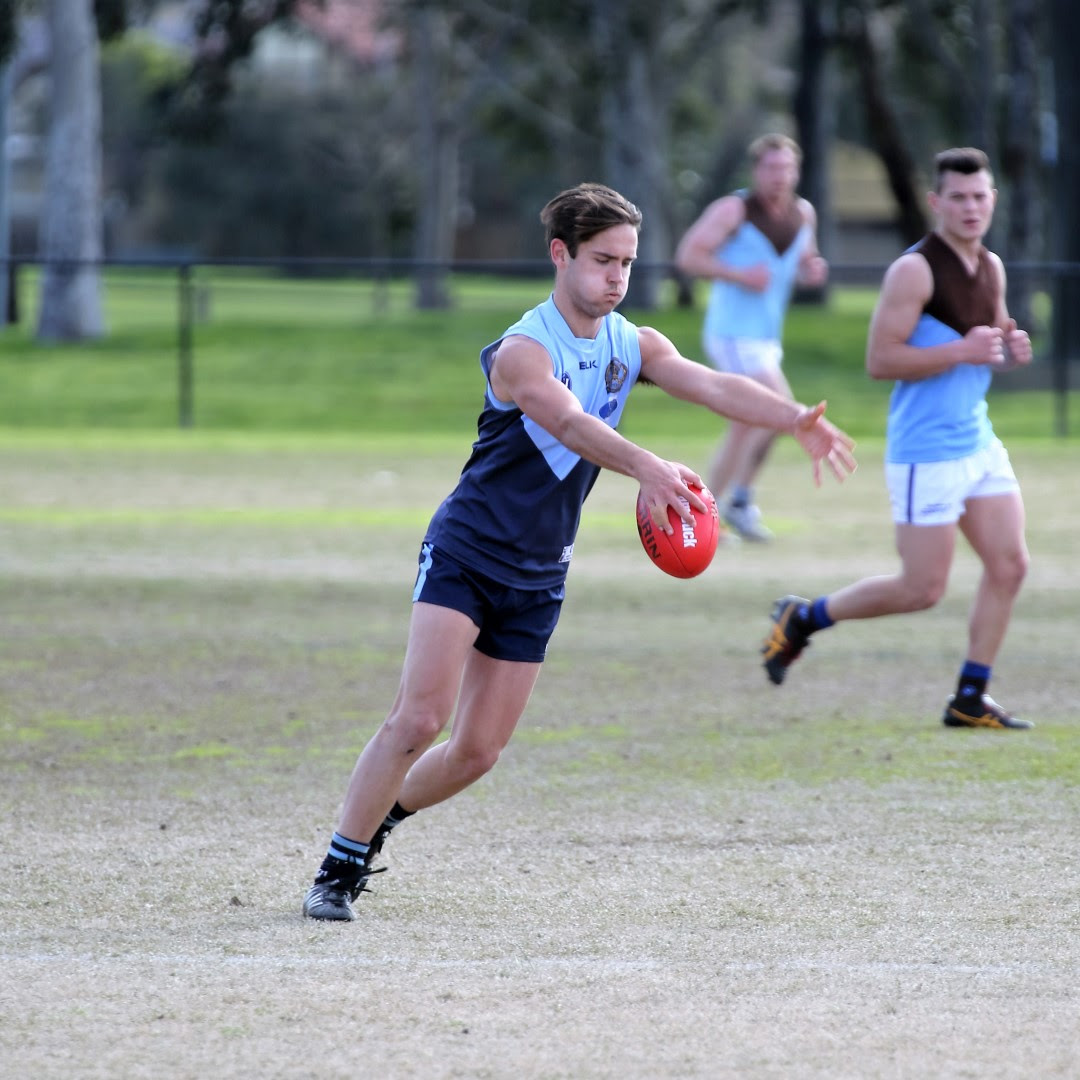 ---
ReservesThe twos were playing a determined Ormond who had to win to play finals. We played a sensational first quarter against a four goal breeze and were 3 goals up, having dominated clearances and giving our forwards space to move.
The second quarter was full of fumbles and mistakes and we allowed the opposition to draw level at half time.
Most of the third quarter we managed to hold the opposition, except for a quick burst of 3 goals and at the break we were 30 points down.
Setting ourselves a goal every 5 minutes with the breeze we could win the game and after scoring the first 3 we were a chance, but unfortunately Ormond proved too strong.
Better players on the day were Corso, Bromell, Kanz, Mann and others at various stages.
My thanks for the guys for their efforts in the later part of the year and for their support.
Great team spirit and pleasing to see the improvement in many players on an individual level.
Goal Kickers: W. Kanz 2, M. Cottrell, T. Pepperell, M. Jenkin, A. Taverner, B. Hillier
Best Players: M. Corso, A. Taverner, M. Bromell, B. Mann, S. Kaiser, W. Kanz
Ken Schwab
Assistant Coach